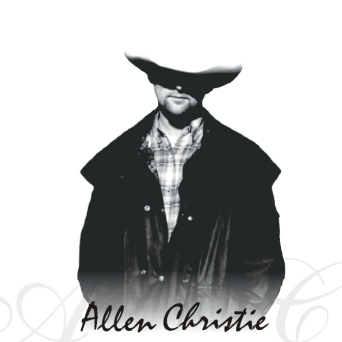 Allen Christie   2005
Makin' 8
Alberta May
The Old Bronc Saddle
I Don't Wanna Be A Star
For A While
It's Raining
There Tonight
Gone
Long Branch
Oh Brother
All song written by Allen Christie except "I Don't Wanna Be A Star" by Ivan Daines
Allen Christie— vocals, guitar, banjo, mandolin
Riley Tubbs—bass ,harmony vocals
Mark Massicotte—drums
Sharky Schauer—dobro
Amber Williams—angel vocals on "Gone" and duet on "Golden Ring"
Curtis Ebner—bass fiddle
Produced by Allen Christie
Recorded at Alhambra Alberta, Canada
Hilldust Productions
Thanks everybody for doing such a great job!
AC0022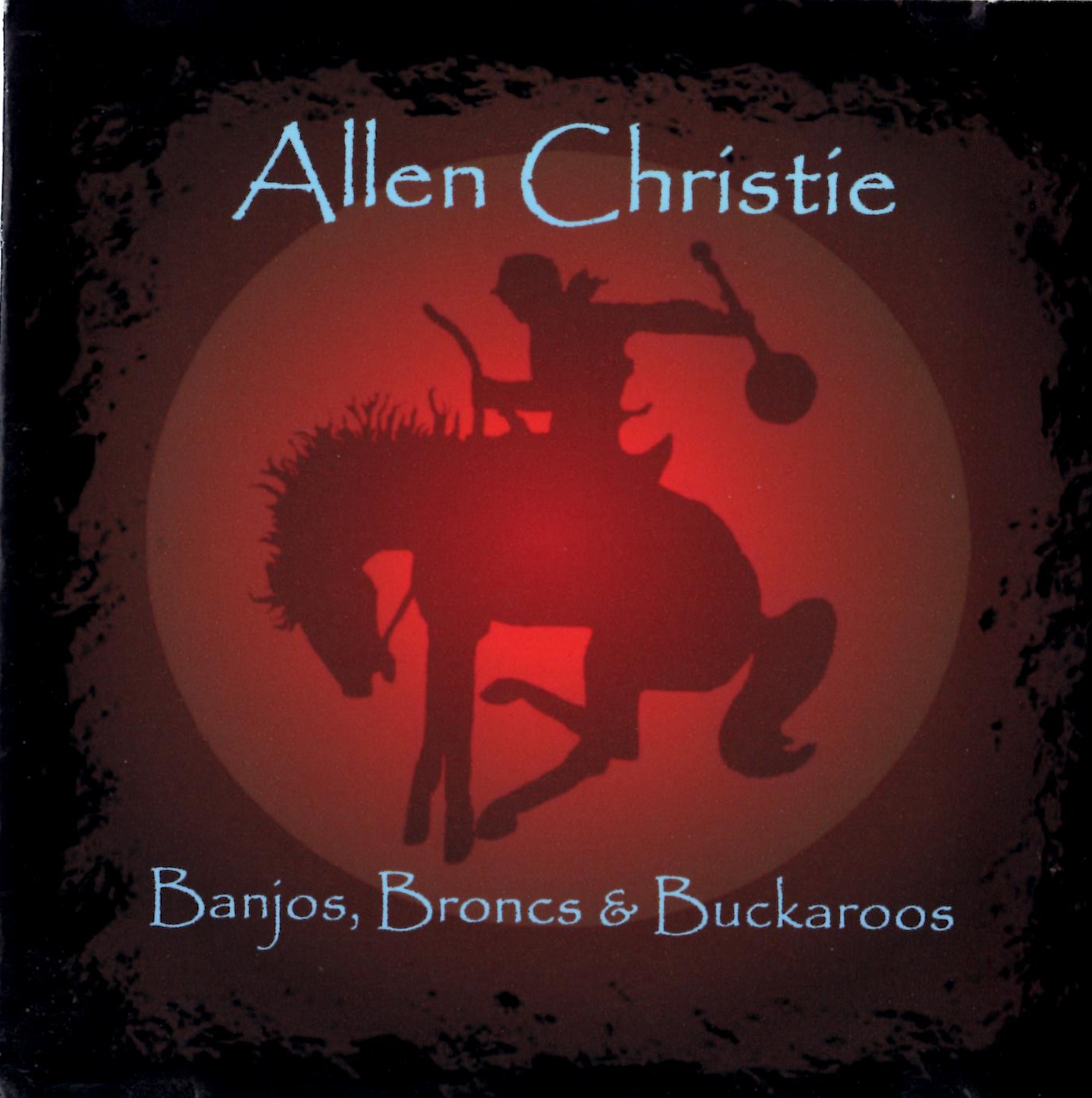 Banjos, Broncs & Buckaroos   2009


Diamond Joe - Traditional - 3:10
Lights Of My Hometown - A. Christie - 3:11
$5.27 - Christie / Laitre - 2:44
Sinners' Greed - Robertso / Christie - 4:14
On - A. Christie - 2:45
Hills Of Scotland - Christie / Robertson - 4:01
Big City - A. Christie - 3:32
The Ballad Of Tamsen Donner - T. Mason - 4:52
You Wouldn't Love Me - A. Christie - 2:56
Saskatchewan - Christie / Perrin - 4:02
The Last Rodeo - A. Christie - 3:49
Blackbird - A. Christie - 3:01
© 2009 Allen Christie. All rights reserved. Unauthorized reproduction,
copying and rental of this recording is prohibited by law.
My Pickin' Buddies
Allen Christie - Guitar, Banjo, Mandolin, Harmonica,
Bass, Nine Pound Hammer, And Sangin'
Brad Creemer - Dobro, Guitar
Matt Hotte - Fiddle, Banjo
Chance Simonson - Mandolin
Riley Tubbs - Bass Fiddle, Backing Vocals
Brendon McGuigan - Electric Stand-up Bass
Spider Bishop - Bass Fiddle
Brad Perrin - Kick Ass Guitar Break
Kelly Klingbiel - Drums, Suit Case
I can't thank you guys enough for doing such a great job!
Also Thanks to Matt Robertson, Scott Laitre and Brad Perrin for the great co-writes. We need to do that again. Thanks Terri Mason for letting me record your song. (Hope I got it right.) Thanks to all my friends for their strong support … and to you, for buying this CD and supporting Independent Canadian Music.
AC0033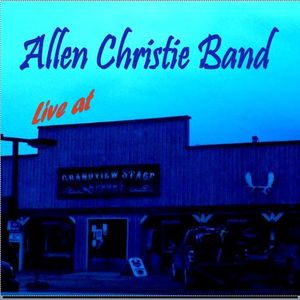 Live At The Grandview Stage

January 24, 2012
The Old Bronc Saddle
Intro the Band
Tell Her Everyday
Jack & Hank
My Gal Don't Like My Horse
The Brand
Raven In The Wind
Devil's Dream
The Ballad Of Tamsen Donner
Makin' 8
Lights Of My Hometown
BTK
Prairie Fire
Saskatchewan
Seven Spanish Angels
Moving On/ Blackbird
Alberta May
Allen Christie—Guitar, Vocals
Brad Creemer—Bass
Ian Stults—Drums
Over the past few years, The Grandview Stage Resort has been one of our favourite places to visit and play music. Del & Leslie have always made us feel more than welcome and we appeaciate everything they have done for us . We have also made some great friends in the area and it was great to see you all at the show. We had A great time. Looking forward to next time!
The Allen Christie Band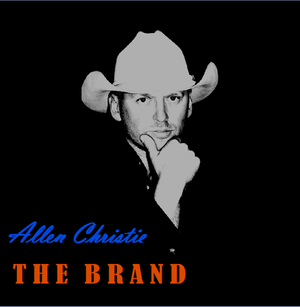 TELL HER EVERYDAY
JACK & HANK
THE BRAND
CADILLAC HUBCAP
MY GAL DON'T LIKE MY HORSE
FULL MOON OVER CAROLINE
DEVIL'S DREAM
ME BEING ME
BTK
MOVING ON
Allen Christie - guitar, banjo, mandolin, harmonica, bass
Ian Stults - drums
Brad Creemer - bass
Brad Perrin - Telecaster guitar
photos by Patricia Brewer
recorded at The Alhambra Studio
additional recording at Brad Perrin's Place
Mastered by Steve McGonagle at Black Box Studios Edmonton AB.
All songs written by Allen Christie
all rights reserved SOCAN 2013
AC0044